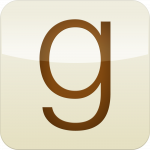 Goodreads
Trying to decide what to read next? Goodreads has you covered with insightful recommendations, user discussion boards, book ratings, awards lists, and so much more! This site is beyond just a reader's advisory database, it is a social media site for readers. So join in the discussions, keep track of what you've read and when, create reading goals for yourself, or simply browse the book lists.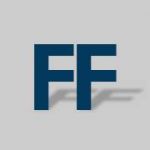 Fantastic Fiction
Do you love delving into a great series, but get frustrated when you've realized you've read it out of order? Fantastic Fiction is your simple solution! Browse the site by author, book title, or series and find all the books in the series listed in order. Looking for something to read next, discover other series or books written by your favorite authors. This resource will keep you on track & keep you discovering more from the fiction you love.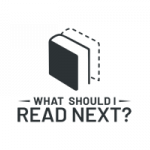 What Should I Read Next?
This site is fast and easy and offers great suggestions based on the information you provide. Simply enter a book you like and the site will analyze its huge database of real readers' favorite books to provide book recommendations and suggestions for what to read next.